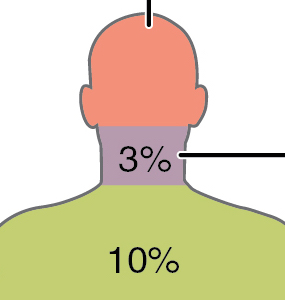 Calculate BMI
Know your BMI
Body Mass Index is a measure of body fat, and knowing your BMI is important.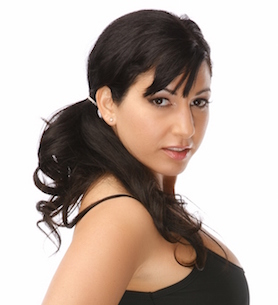 View Details
I have been working in the health and fitness industry for over ten year, training hundreds of clients and helping them achieve their goals. Since people's workouts differ, I will develop a program that is specific to you and you only.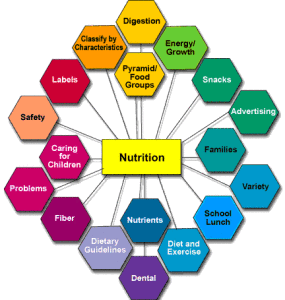 View Details
Nutrition is a critical part of your total fitness program. I will teach you how to manage your daily calories in relation to your fitness goals with foods you actually like. Diets - quick fix, our nutrition programs - lifestyle change.